Home / Water Tanks / Easyclean Water Tank
Easyclean Water Tank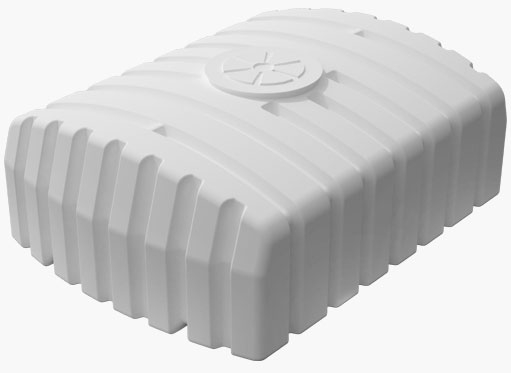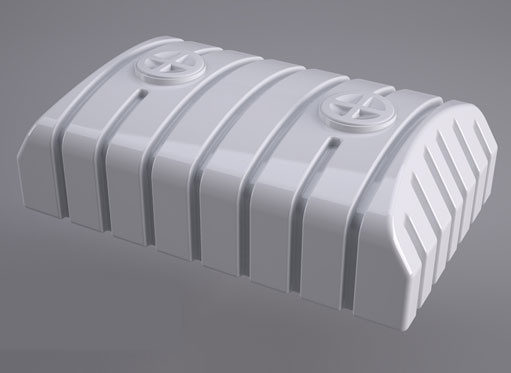 Features
Easy to clean from outside. Cleaning tank by getting inside the tank is unhygienic. 
Made with the food grade virgin material.
Thread Cap to prevent mosquito breeding.
Regatta tanks provide 10 years Replacement Guarantee.
Developed and designed through advance research by Central Institute of Plastic Engineering and Technology, Govt. of India.
The product is certified through the testing of factors such as Structural Strength, Tensile Strength using Anzis Software by Dr B. Biju (M.Tech, PhD), M.A. College of Engineering, Kothamangalam.
Regatta Tanks are created in white colour, which can only be developed using Virgin Materials. So, it provides Double life period.
Regatta Tanks have a Patented design.
Fixing Instructions
Available Sizes
| Capacity | Length | Width | Height |
| --- | --- | --- | --- |
| 2000 ltr | 209 cm | 151 cm | 75 cm |
| 1500 ltr | 193 cm | 131 cm | 72 cm |
| 1000 ltr | 190 cm | 115 cm | 60 cm |
| 750 ltr | 156 cm | 107 cm | 55 cm |
| 500 ltr | 151 cm | 93 cm | 44 cm |